The company
Tune up large corporate treasury management
Diapason
orchestrates

your treasury
At the origin of Diapason, MCC Soft, a group specialized in the publishing of financial solutions created in 1990. Made up of former corporate treasurers, financial engineers and software engineering experts, Diapason has been specialized in corporate treasury management for 10 years.
This solid experience acquired in the fields of treasury, payments and market risks, as well as in information technologies, benefits Diapason's clients today.
Today, Diapason supports the growth of corporates and simplifies treasury management for companies with more than 10,000 users worldwide.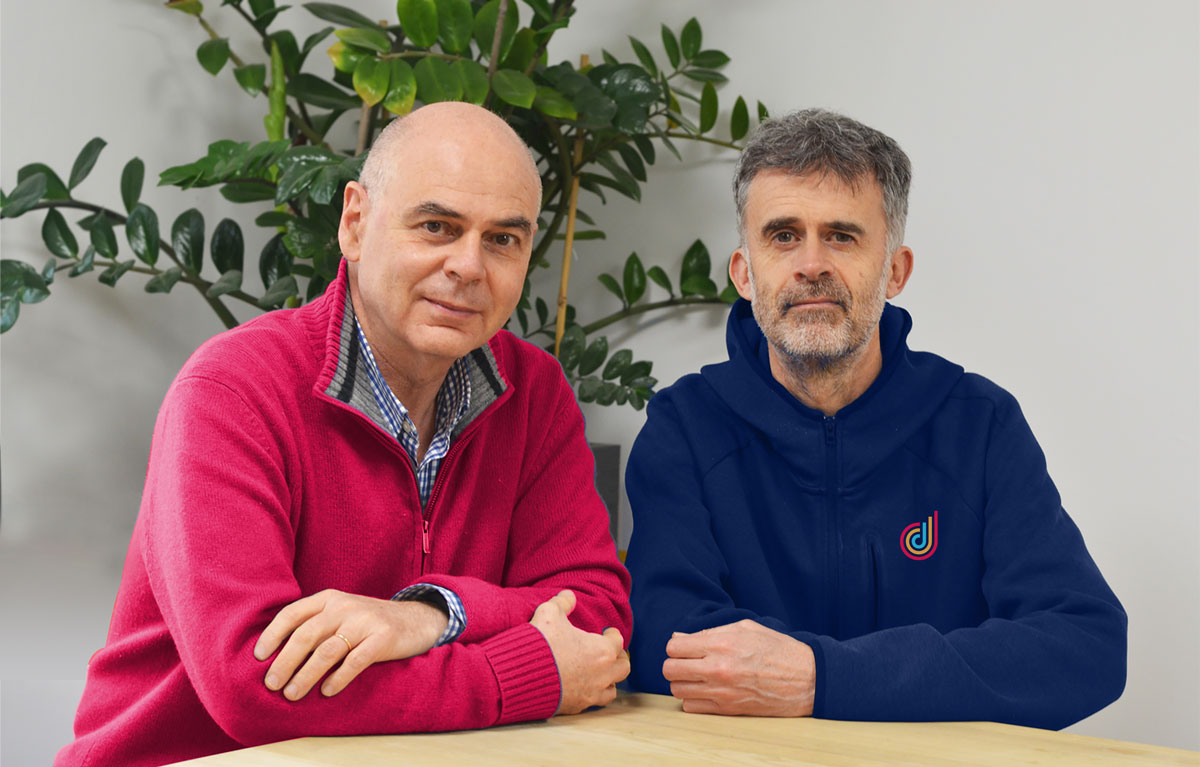 Pascal Kravitzch and Frédéric Saunier
Founders of Diapason
Diapason supports the growth of large corporates on a global scale
The Diapason values: Nothing great without
passion!
From MCC Soft to Diapason, our mission: Tune up corporate treasury management
Orchestrate
Team spirit and development are the keys of the company's cohesion
Harmonize
Transparency and trust at the heart of the relationship between our customers and our employees
Vibrate
Whether it's for technology or human relations, our employees are passionate about their work
Compose
Flexibility and agility are the components of our innovation capacity to meet our clients' needs as closely as possible