myDiapason Treasury
Treasury management solution for ambitious treasurers!
Simplify

the treasury day of Mid-Caps
Accelerate the digital transformation of your financial processes and simplify your daily treasury management

myDiapason Treasury: Conductor of your treasury management
myDiapason
Treasury

, flexibility and scalability to support your growth
myDiapason Treasury is a turnkey SaaS solution for mid-caps and large corporates to enable the treasurer to centrally manage all financial flows from end to end.
myDiapason Treasury is a SaaS solution allowing to manage the corporate financial flows.
Easy and quick to implement, myDiapason Treasury interfaces with your information system to make reliable data from liquidity management to financial and market risk hedging.
Designed for mid-caps, myDiapason Treasury automates your banking flows to allow the treasurer to refocus on his core business and effectively fight against fraud, a fast-growing phenomenon since 2020.
A single solution to
automate, control and secure

bank flows
Easy to deploy and fully integrated with your Information System, myDiapason Treasury solution allows you to automate and secure all banking and payment flows, to fight effectively against banking fraud and to hedge risks.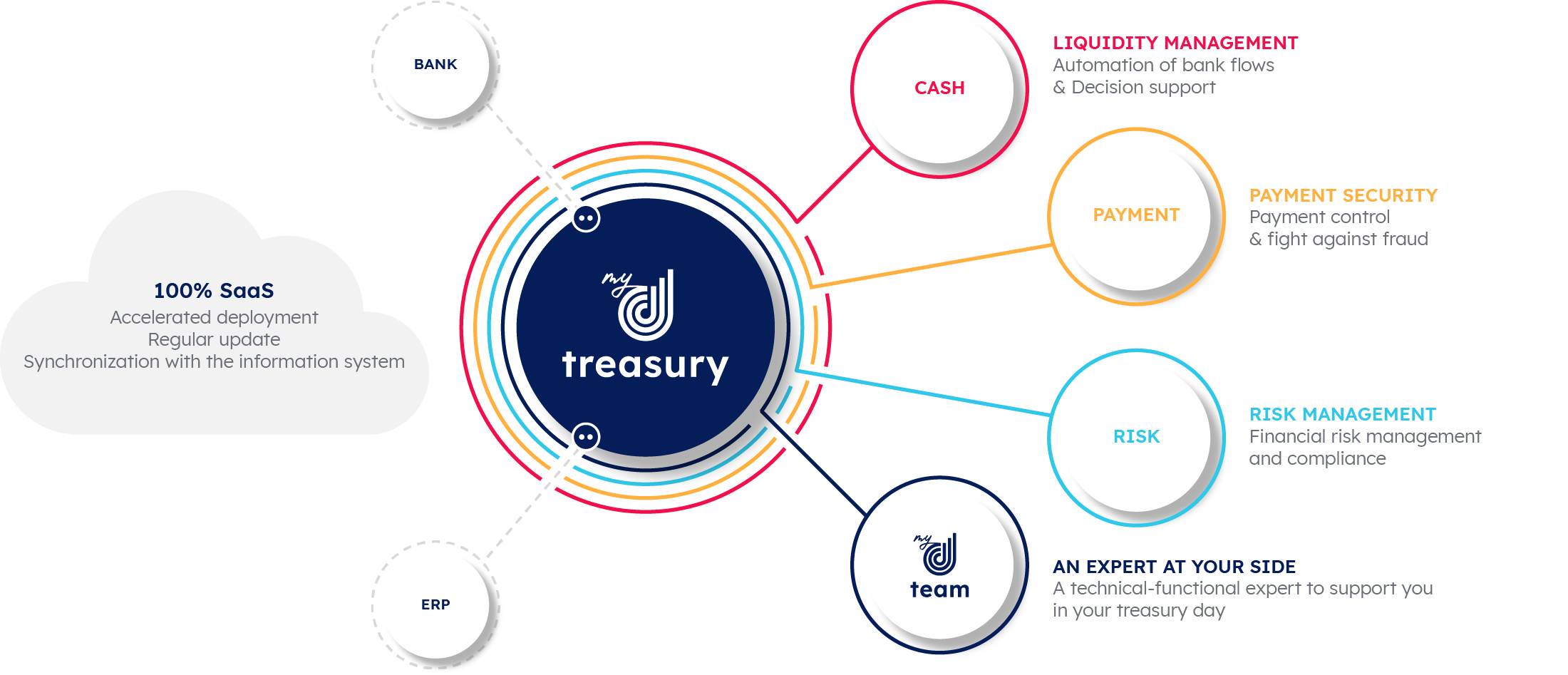 What makes 
myDiapason

unique?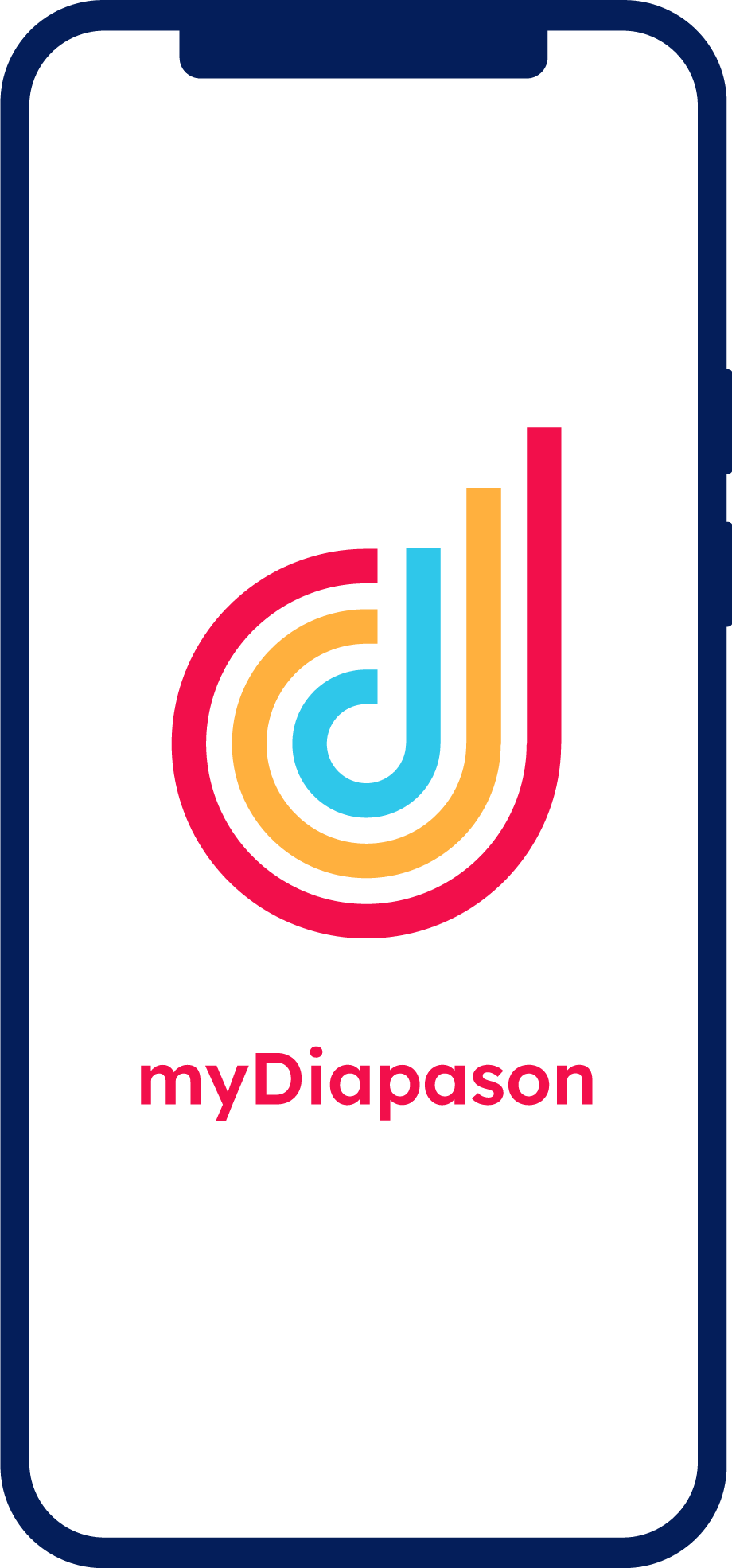 360° overview of all cash flows
A technical-functional expert at your side
Interactive reporting & dashboards
Analysis & Decision support
Market & credit risk monitoring
Flexibility & Anticipation of uses
Advanced integration with the corporate's Information System
A single solution integrated with your Information System as well as your partnering applications (API) for end-to-end treasury management