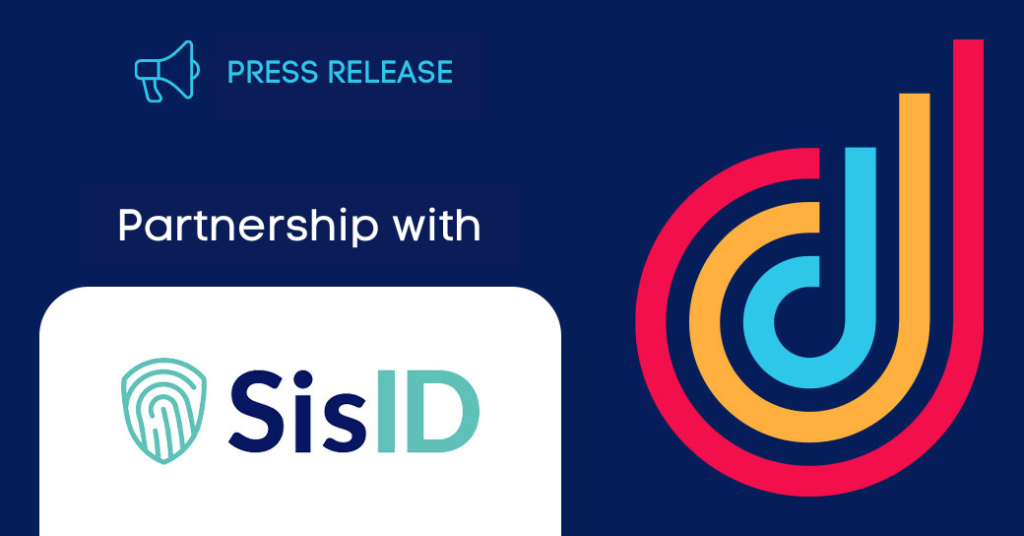 Diapason and Sis ID announce their partnership and fight together against bank transfer fraud
Diapason, publisher of the eponymous cash management solution, and Sis ID, a fintech specializing in checking bank details, announce their partnership. They support Diapason customers and users in securing their banking transactions.
This collaboration is materialized in particular by the provision in Diapason of a dashboard integrating the results of the checks carried out automatically by the Sis ID solution.
Companies weakened in the face of the health crisis
With the health crisis and the obligatory transition to telework for companies, the risk of fraud has increased. While employees are forced to work remotely and adapt their way of working, 57% of companies have seen at least one cyberattack in 2020, with an increase in attacks of 41% for this year alone (Source: 6th barometer of the CESIN).
Today, one out of two companies expresses concern about its ability to deal with cyber risks. While many of them are aware of the risk of fraud, the majority are not prepared for it and want to acquire new technical solutions to protect themselves against it.
« Sis ID's mission is to secure its customers' banking transactions in a single tool. Thanks to Sis Inside, checks are carried out in real time, using their usual tools. » Laurent Sarrat, CEO of Sis ID
Enhanced daily security in your cash management software
Thanks to this partnership, users have the assurance of sending their payments to the right beneficiaries from their cash management software. They simplify their processes and avoid tedious manual control steps.
An automated connector resulting from this collaboration allows them to secure their process from start to finish, combining the services of the two reference offers on the market.
« The provision of an integrated, simple and highly secure solution combining the two Diapason and Sis ID offers meets a strong demand from treasurers. Among our clients, the first to have contacted us were CAC40 companies, quickly joined by mid-sized companies wishing to benefit from this same range of services. » Alexandre Sortais, Head of Professional Services at Diapason
About Diapason
Diapason is a cash management solution that meets the digitalization needs of financial departments. It allows them to optimize their liquidity management, automate and secure their payments and manage the risks associated with their portfolios of financial instruments.
Deployed in more than 70 groups of all sizes, the solution is used by more than 10,000 finance professionals in 50 countries.
Learn more about : mydiapason.com
Diapason
Valérie LAFAURY
Chief Marketing Officer
About Sis ID
French FinTech created in 2016, Sis ID supports companies in the fight against bank transfer fraud.
Conceived and created by treasurers and CFOs of the CAC 40, the My Sis ID collaborative platform offers companies the opportunity to share:
the challenges of digitizing the finance function,
their experience and expertise in matters of fraud,
their transactional information,
In a single, secure and centralized repository, to protect their banking transactions.
The power of collective intelligence is the strength of the Sis ID network!
Learn more about : sis-id.com
Sis ID
Carole LE FORMAL
Communications Officier
carole.leformal@sis-id.com
Like and share, choose your favorite platform!