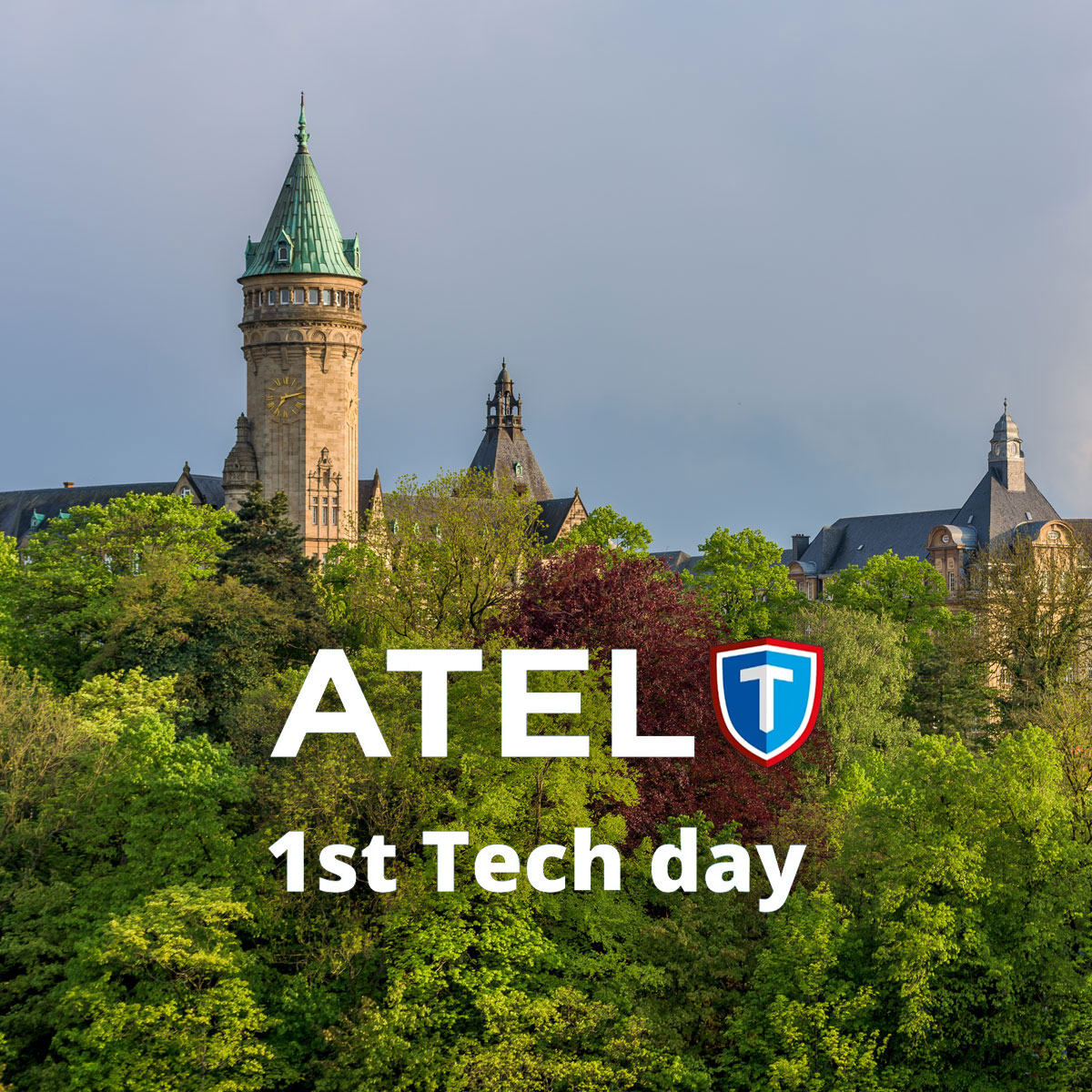 ATEL Tech Day
November 24, 2022 at the BCEE "Liberté 19" in Luxembourg
The meeting place for Luxembourg's corporate treasurers
Meet the Diapason team at ATEL's Tech Day !
Luxembourg Association of Corporate Treasurers organizes for the first time the ATEL Tech Day, a day to discover all the latest treasury technologies.
Diapason, partner of the event, is pleased to present its TMS solution that meets the needs of financial departments in terms of digitalization.
Real conductor of the cash management, myDiapason solutions simplify the daily life of more than 10000 finance professionals allowing to :
Optimize cash management
Automate and secure payments
Fight against fraud,
Manage financial and credit risks
We invite you to join us at 5:15 pm for a conference on : " What is the future of crypto-currencies in corporate treasuries ?" Animated by Frédéric SAUNIER General Manager of Diapason.
Like and share, choose your favorite platform!